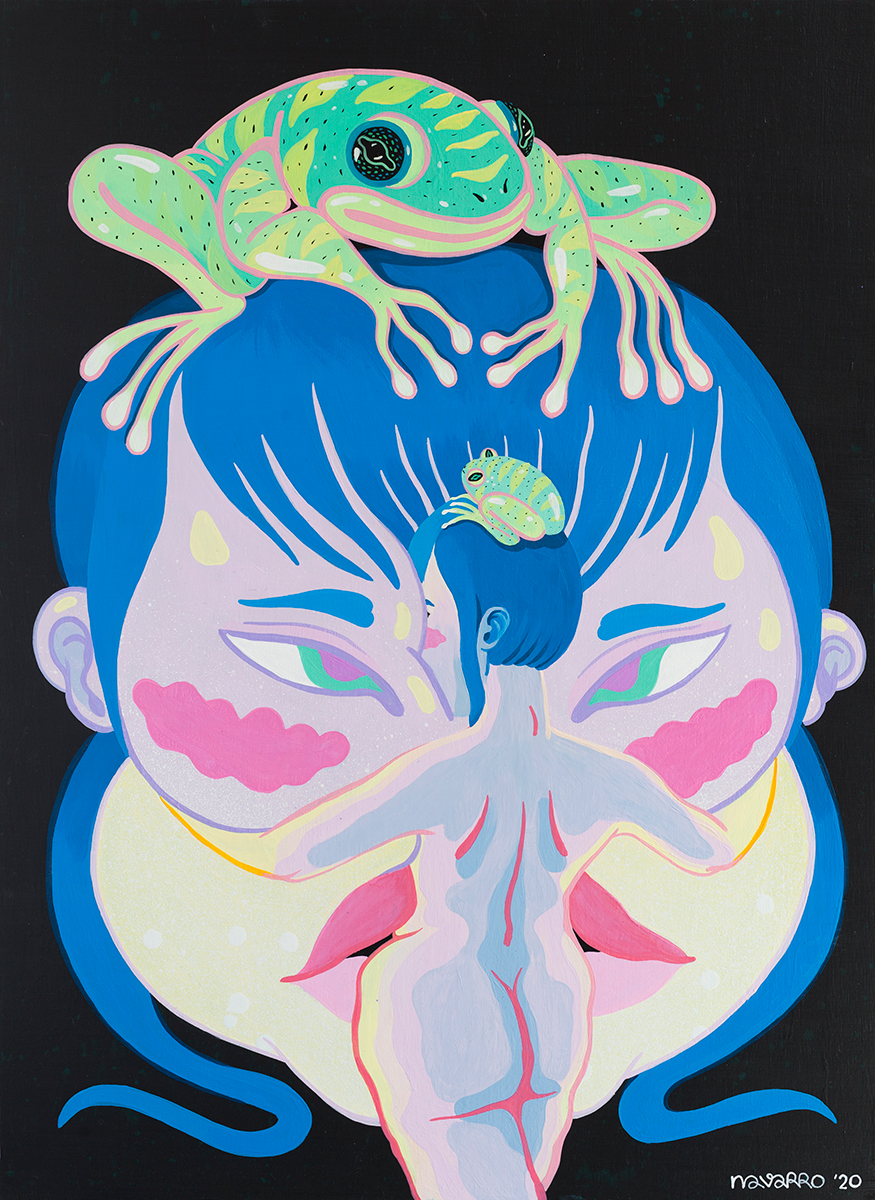 VANGUARD
Group show at Outré Gallery, Melbourne - Australia
Invitational group exhibition featuring new works from over 30 international and Australian artists.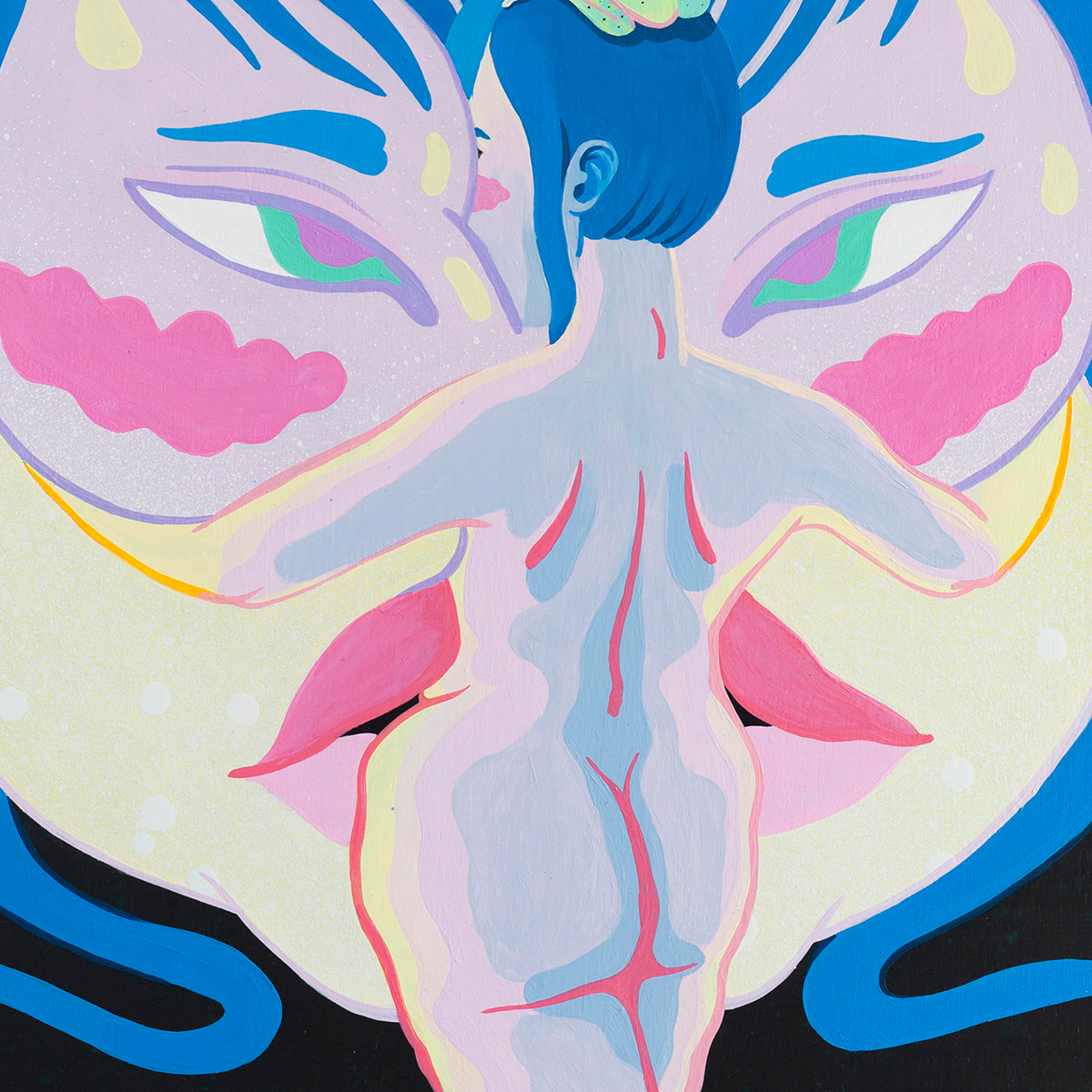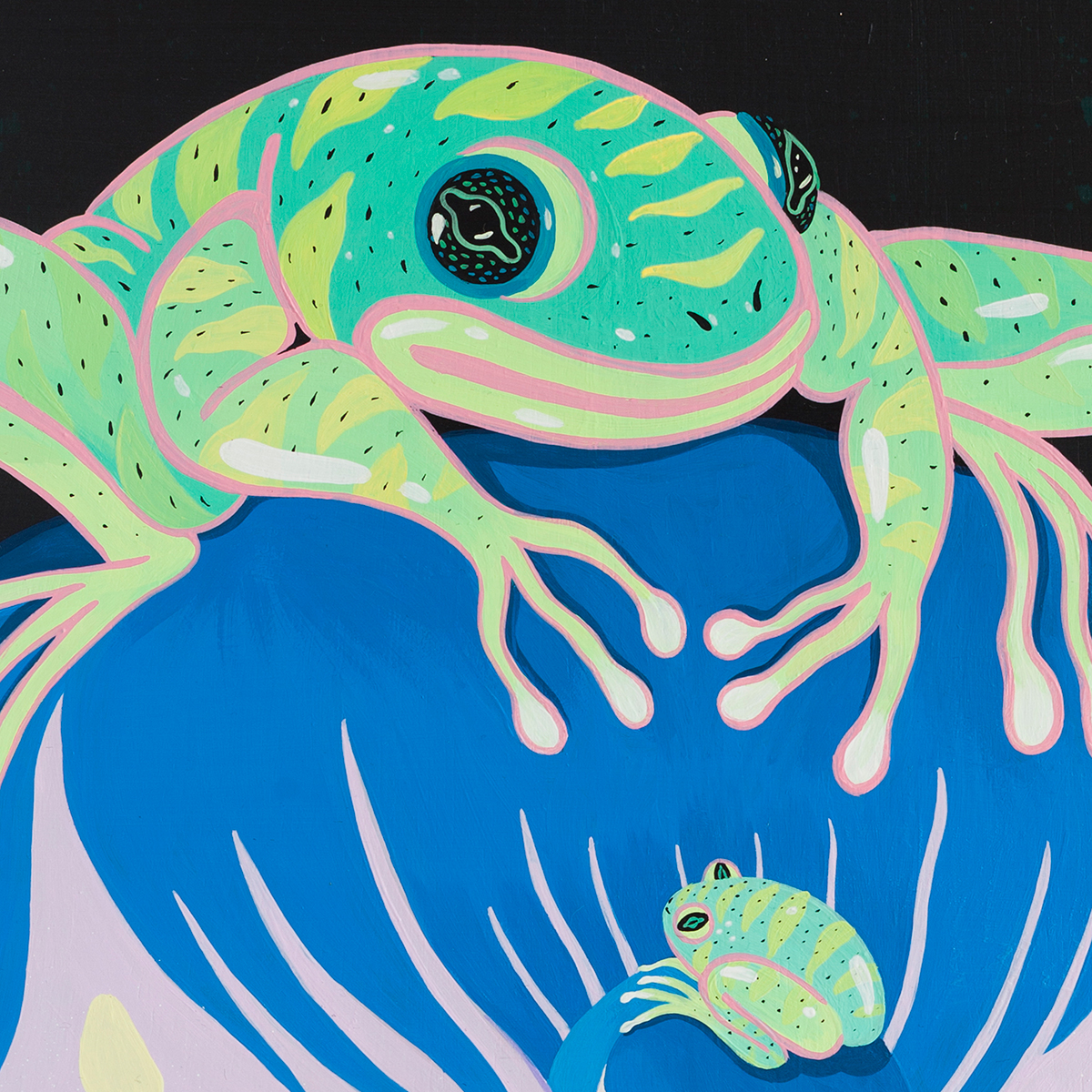 "Introspection interests me, also how we see ourselves within the society standards.
Lately, in my human figure drawings and studies, I look for the charm of imperfection, that makes us humans, despite the pressure of beauty standards, and its society consumer wheel.
How important is to look at ourselves properly, even more now, as we avoid physical contact."