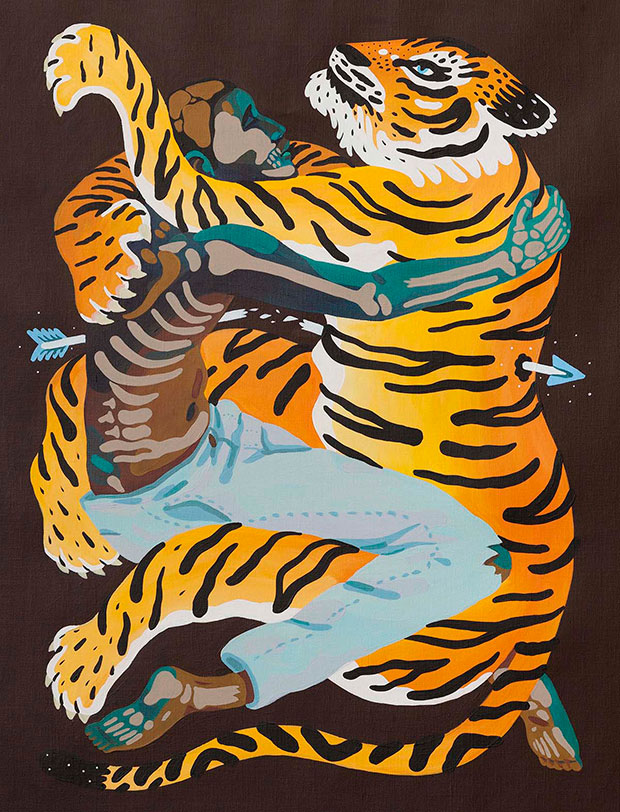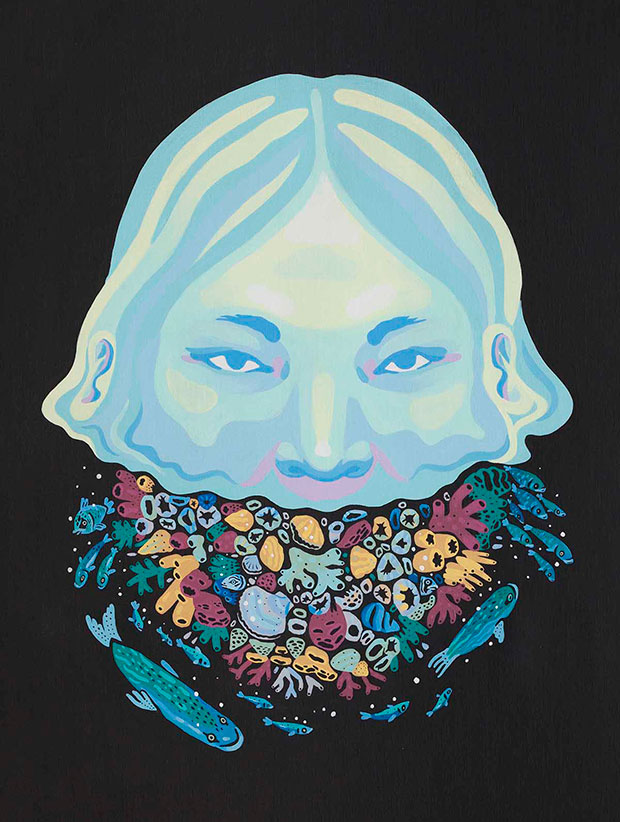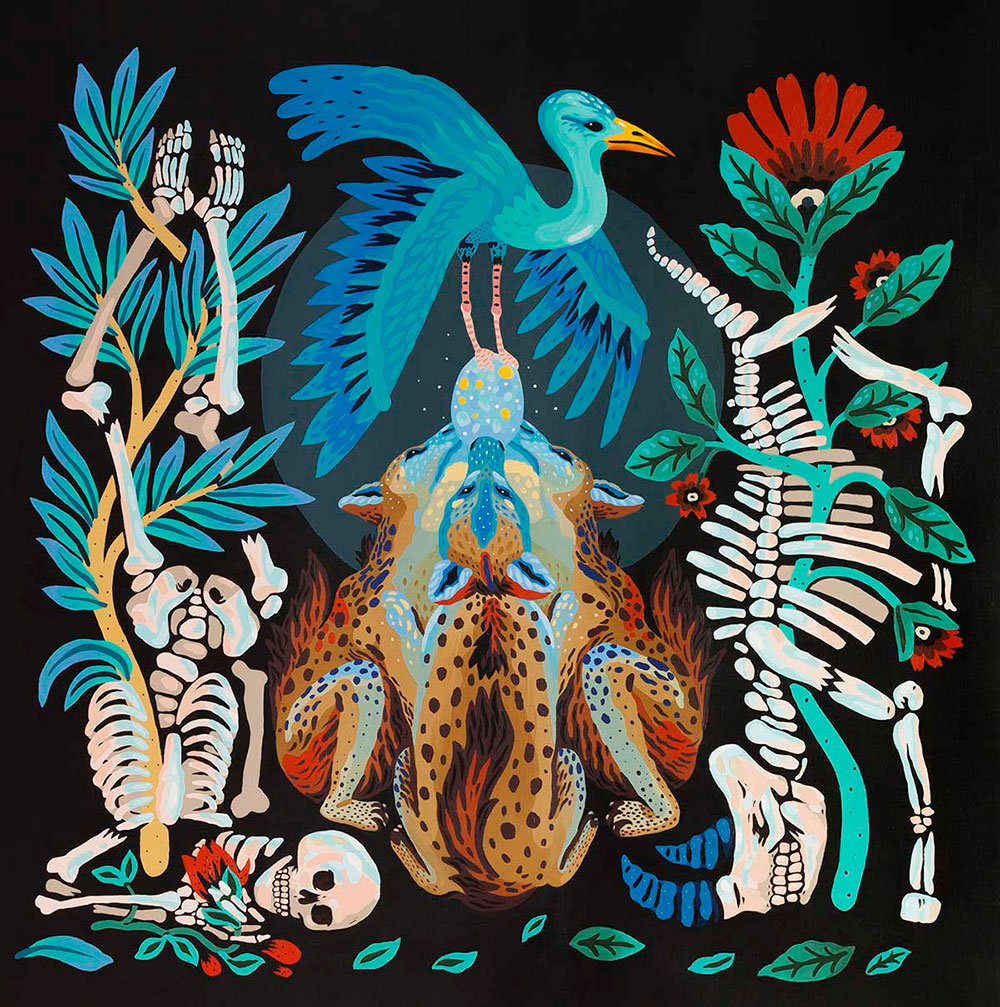 In an increasingly consumerist society, we are all responsible for the continuous waste of natural resources.
In complex ways, this dynamic of consumption and competitiveness is intertwined with our lives. As a result of our choices and actions, through a kind of butterfly effect, we are breaking down natures' cyclic systems.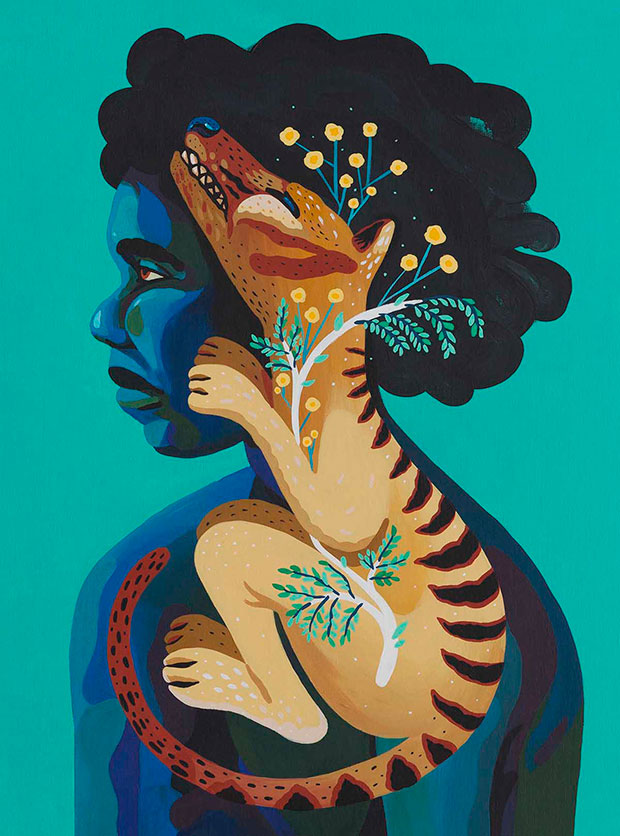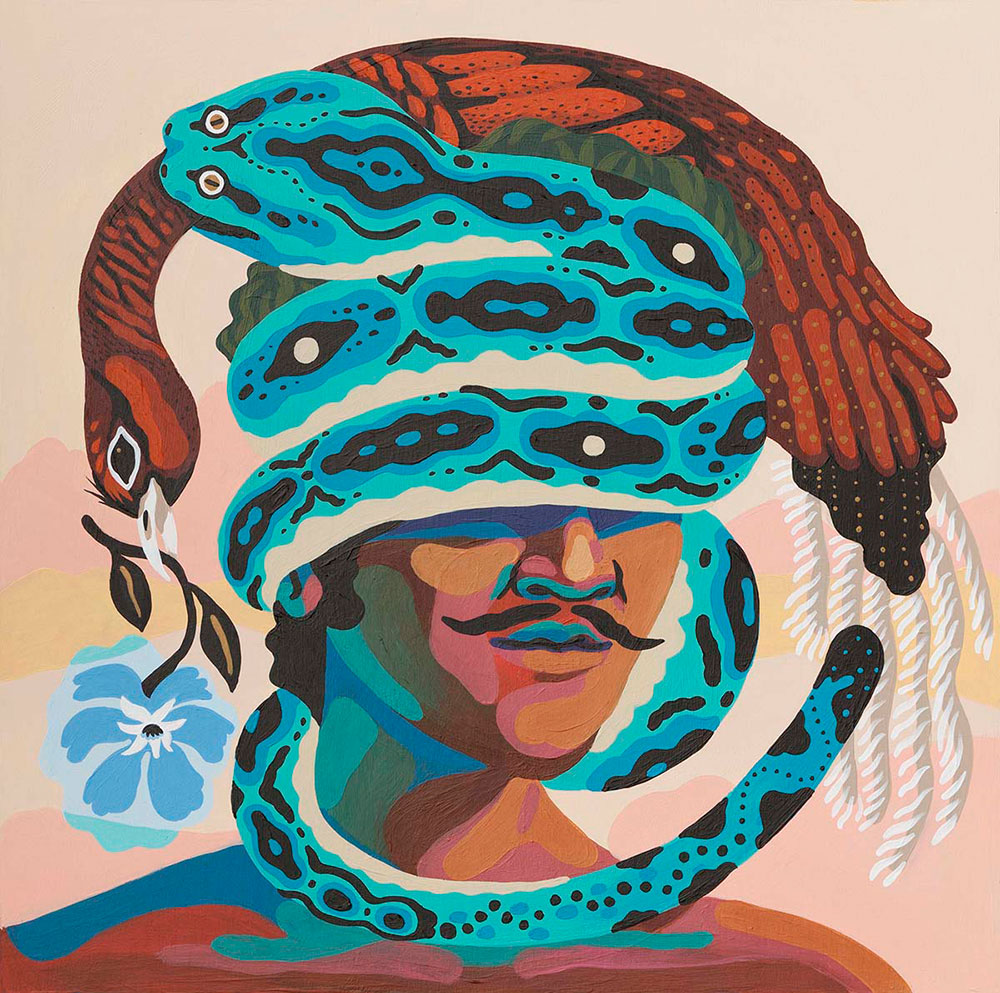 This is a crucial moment for planet earth and our civilisation.
I am setting my hopes on a radical change in our living habits and strong social movements, on a global scale, to avoid a fatal end.
But using my art in an explicit and simplistic critique of this condition is too obvious. My work is concerned with the results of our behaviour and the mistakes
we have made in our evolution as a species.
It is not my story, but rather our common story, that interests me.